Partners
Consultants Certified By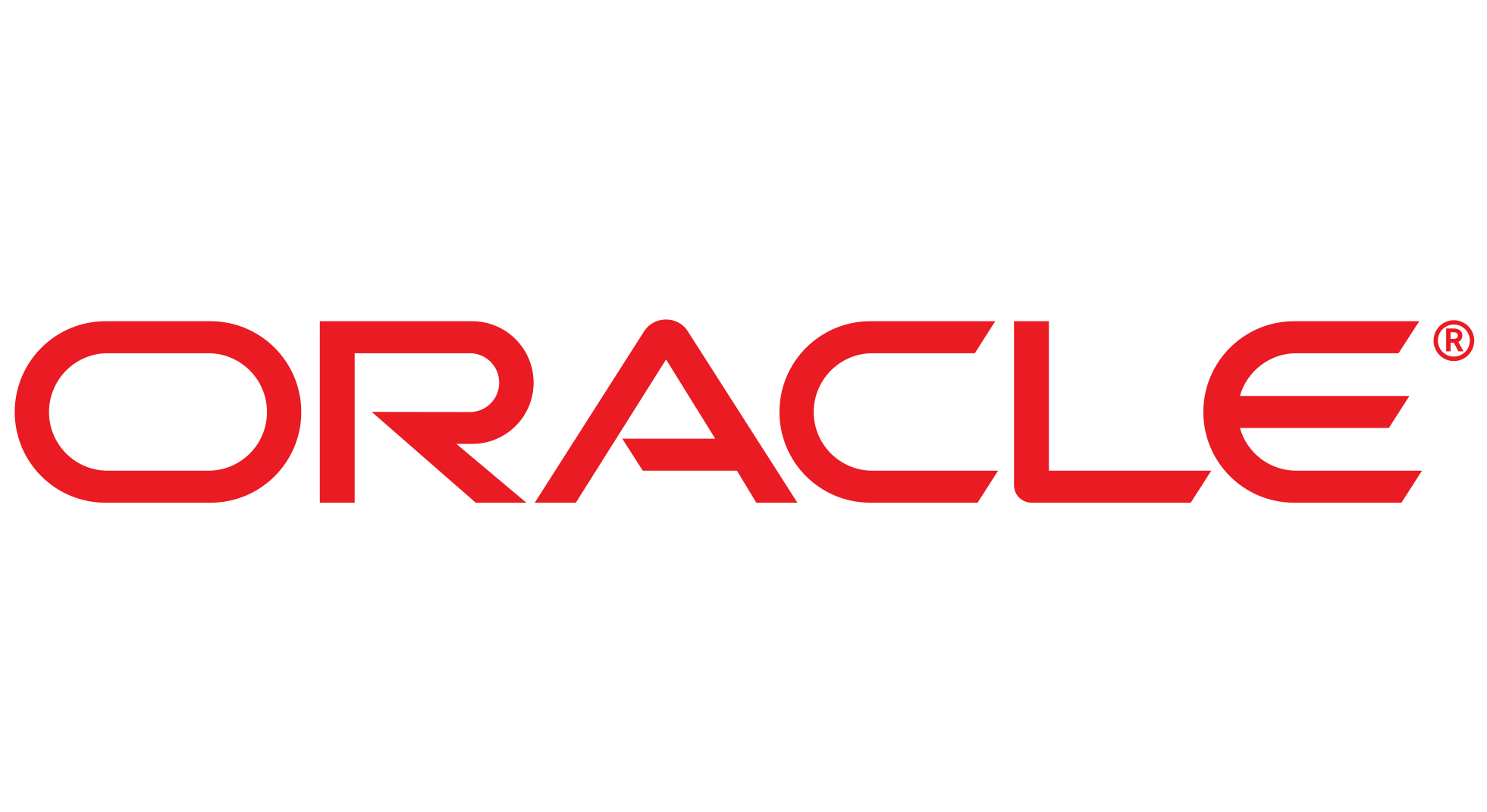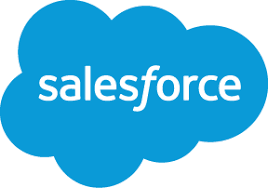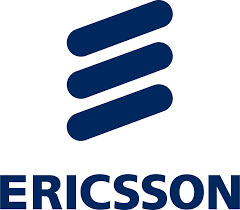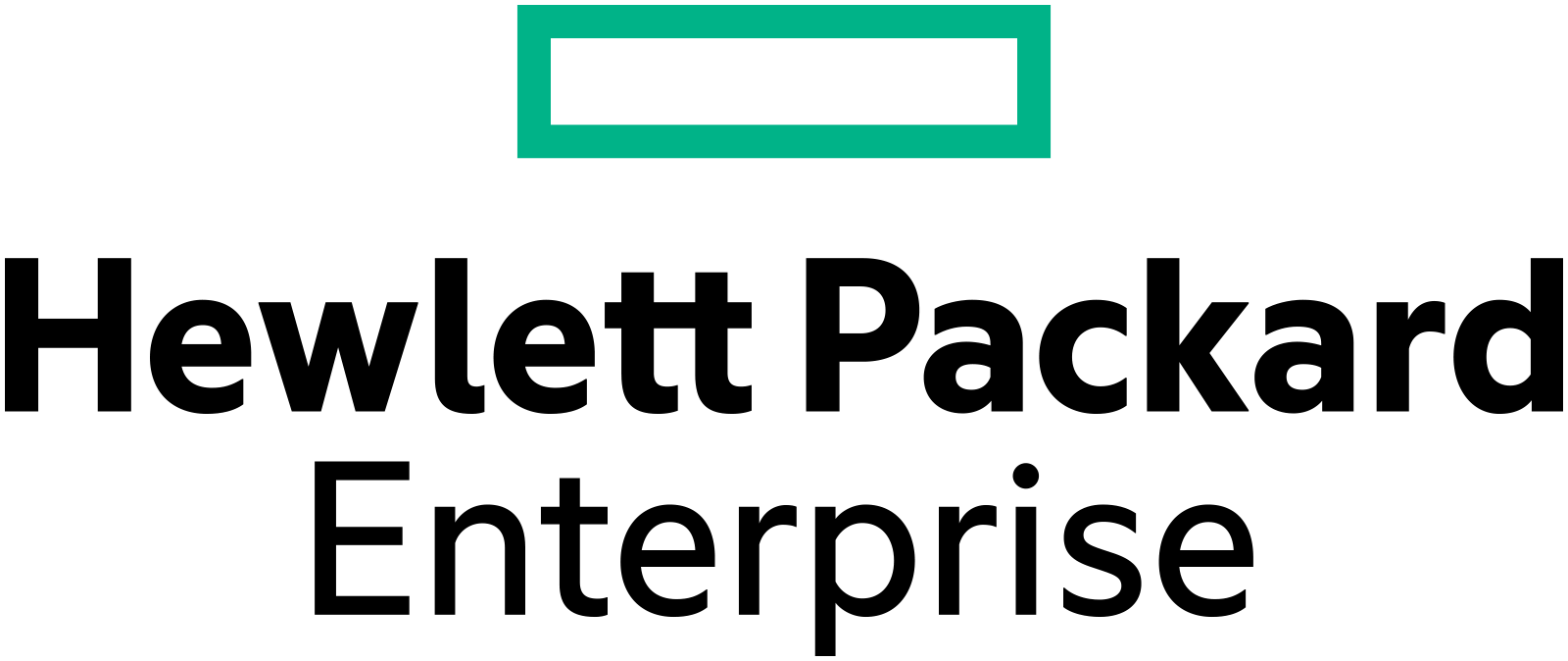 About Us
We guarantee success with our services!
Overview
Schreiber Consulting provides humanware and offers its customers not only high-qualify consultants, but also a solid understanding of the telecommunication business. Schreiber Consulting consultants are certified in the different hardware and software required to participate in an implementation project.
Our Mission
Schreiber Consulting is a company created to provide quality professional services, products and technological solutions focused in the telecommunications industry with the highest value to our customers, employees, suppliers and shareholders.
Our Vision
Become a leader company with the highest intellectual value in Latin America, creating an image of experience, quality and worldwide efficiency, being an important job generator and always be one step ahead of the technological development.
Learn More
Principles
THESE ARE THE PRINCIPLES FOLLOWED BY OUR CONSULTANTS
The customer is the one that really gives sense to my work , I am responsible to maximize the results of my interactions with him, I must create value in each interaction, identifying and generating new and/or bigger business opportunities.

I am responsible for assuring the total satisfaction of the requirements of the customer and partners, still if not be directly related to my function.

Our partners are an important value in the business, I commit myself to respect them as people and as professionals.

I have the determination to succeed and to be a winning team's part, accepting challenges and sacrifices, always with a winning attitude.

My work is a privilege, so I do my duties with enthusiasm and good humor, being positive.

I will conduct my work with integrity and transparency, under the company ethics code.

I will be accountable for the results of my work, because I am a part of the team and my performance has an impact on the work of the other ones.

I commit myself to be innovative and put my ideas into practice, always looking for our customer's satisfaction and the company leadership.

I must take decisions that benefit our customers and the company.

My attitude, my contribution and my competitive vision and work in team will be the adjectives that really impulse my trascendence as professional in the company.
THESE ARE THE PRINCIPLES FOLLOWED BY THE COMPANY
The human resource is fundamental for the achievement of our goals.

The growth and integral development of our human resources is a priority at our company.
Services
Integration Services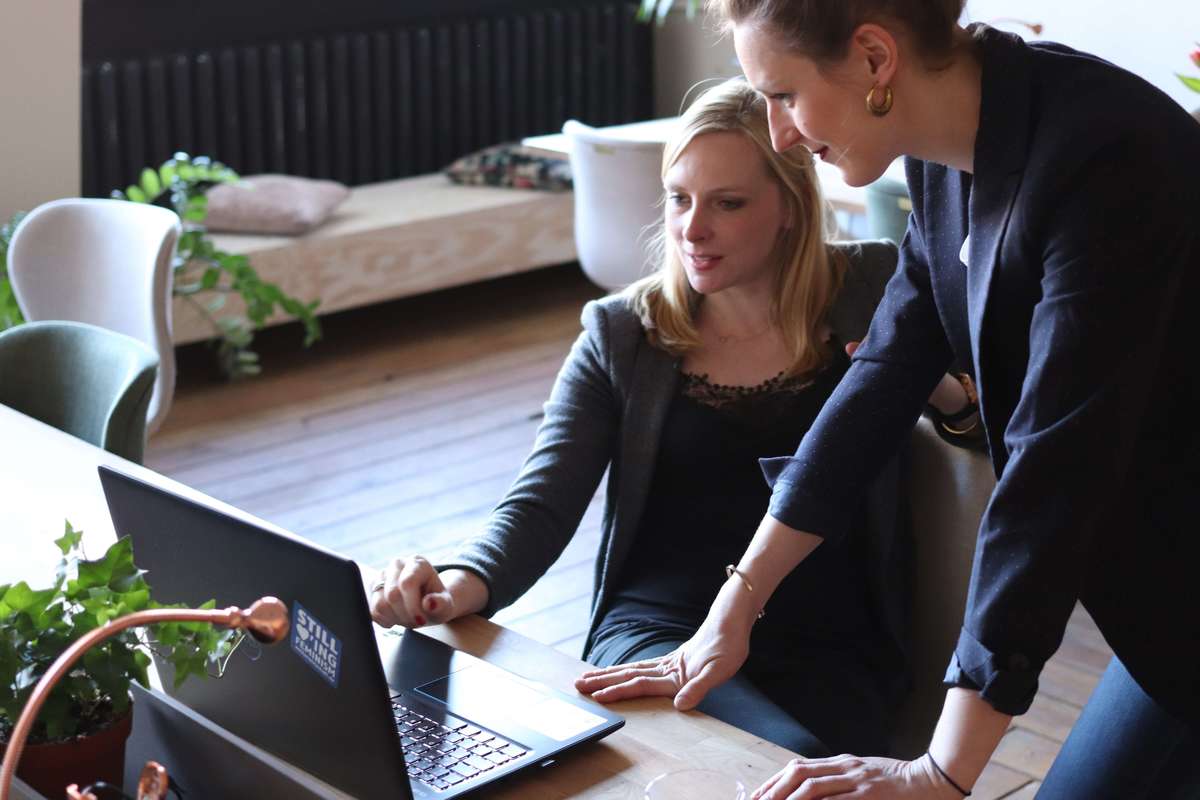 Integration Strategy
It´s based on our future proved solution model where we represent all the Telecom functions on the different software solutions.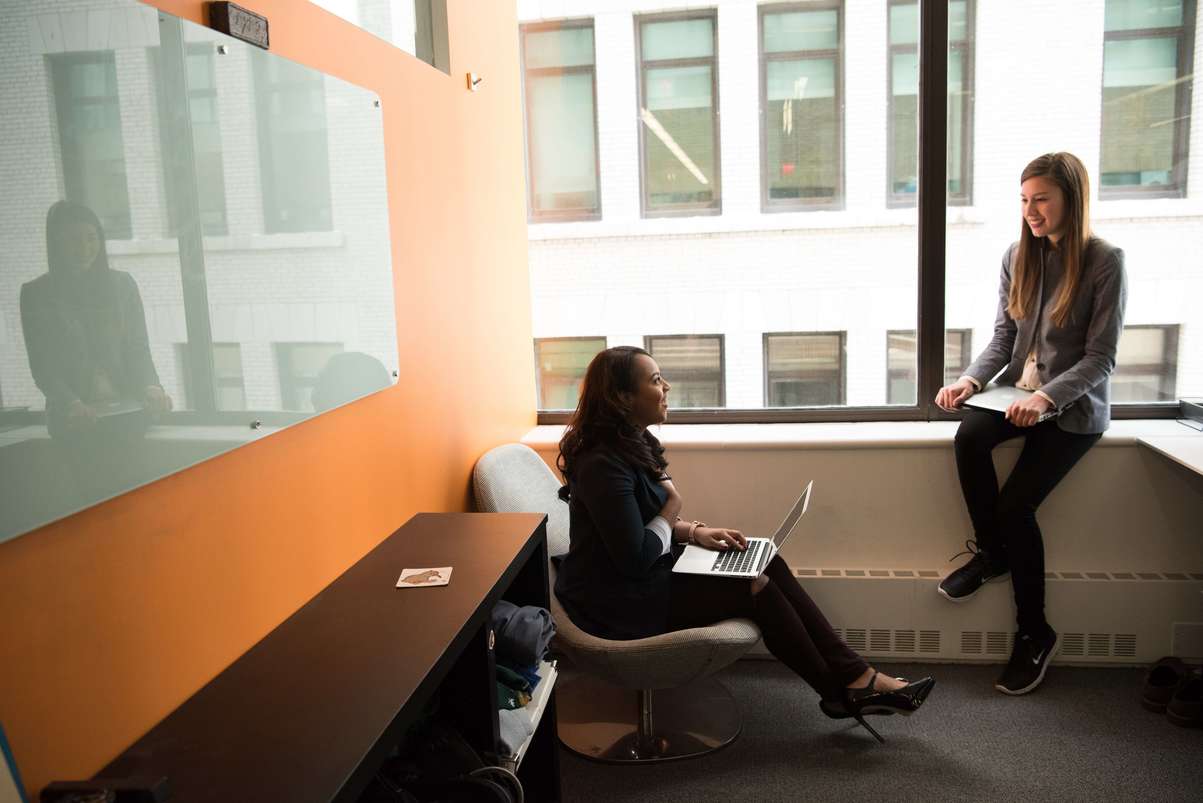 Integration problems
In the big and complex implementations it is very common that the Prime Contractor use other partners to implement different parts of the complete solution. Many integration projects have failed because the Integrator does not promote the cohesion between the different teams that are part of the projects. Each group applies its own methodology to accomplish the implementation of the module they are in charge of.
Our vision
During the integration projects, the focus to the final integrated model NEVER has to be changed or missed, even if the integration project is to implement only two or three applications of the model. Every single application implementation has to be part of a global integration plan for the customer.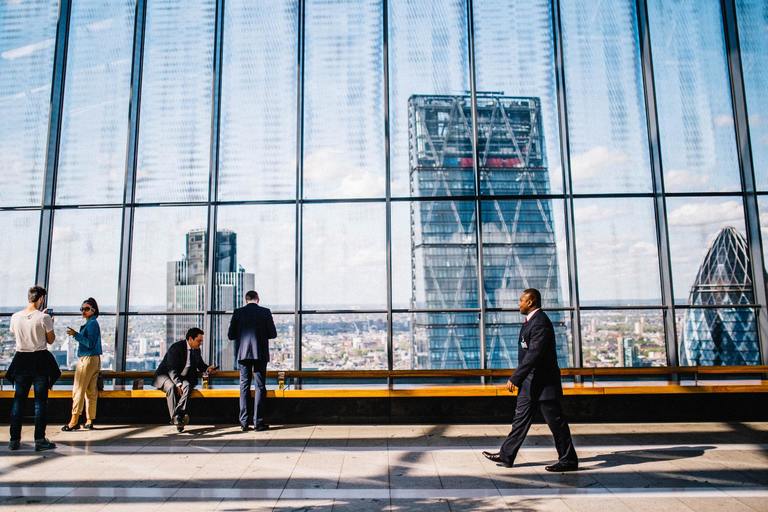 Integrated function vision
An Integrated Function is the base of every Global Integration Plan. An Integrated Function performs a specific process for the customer accessing all the applications related. The customer only has to interact with ONE application.
Solutions
The Software Solutions where we are the experts on implementation services are: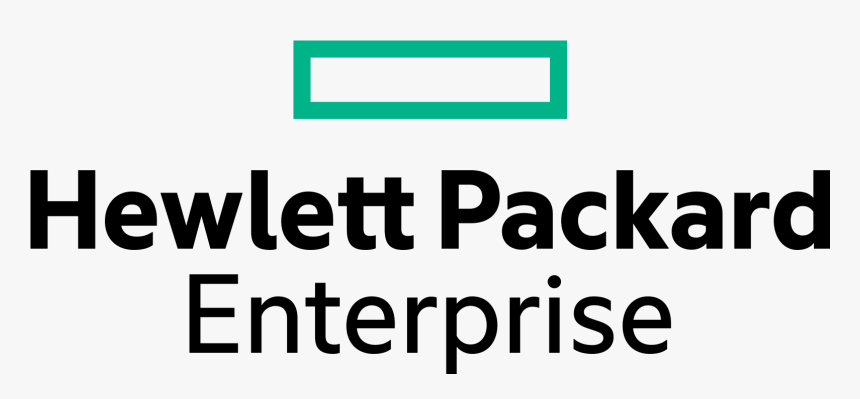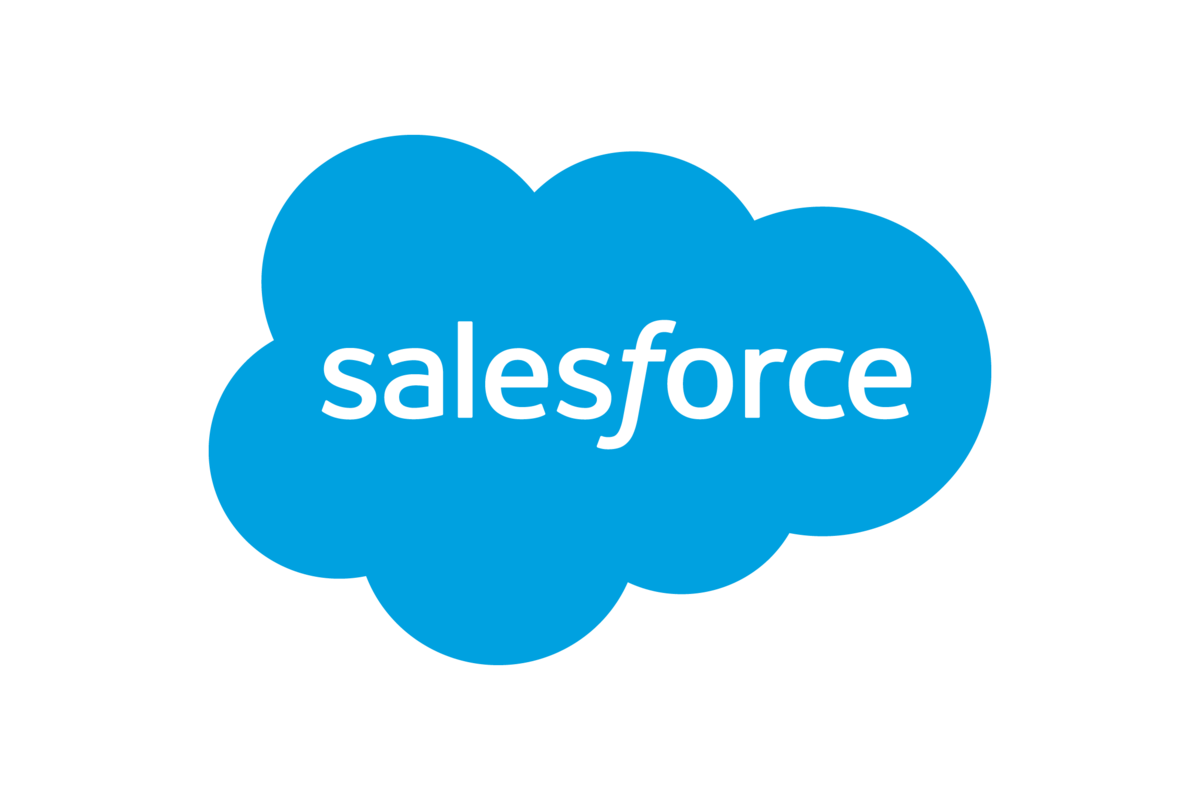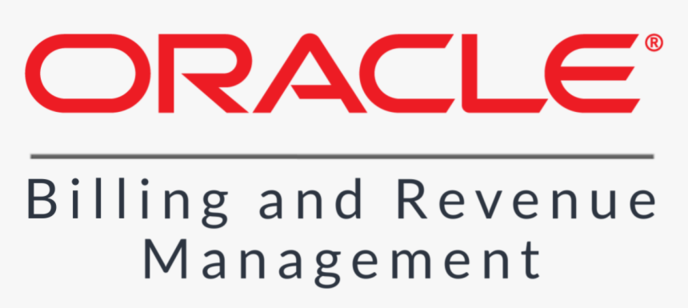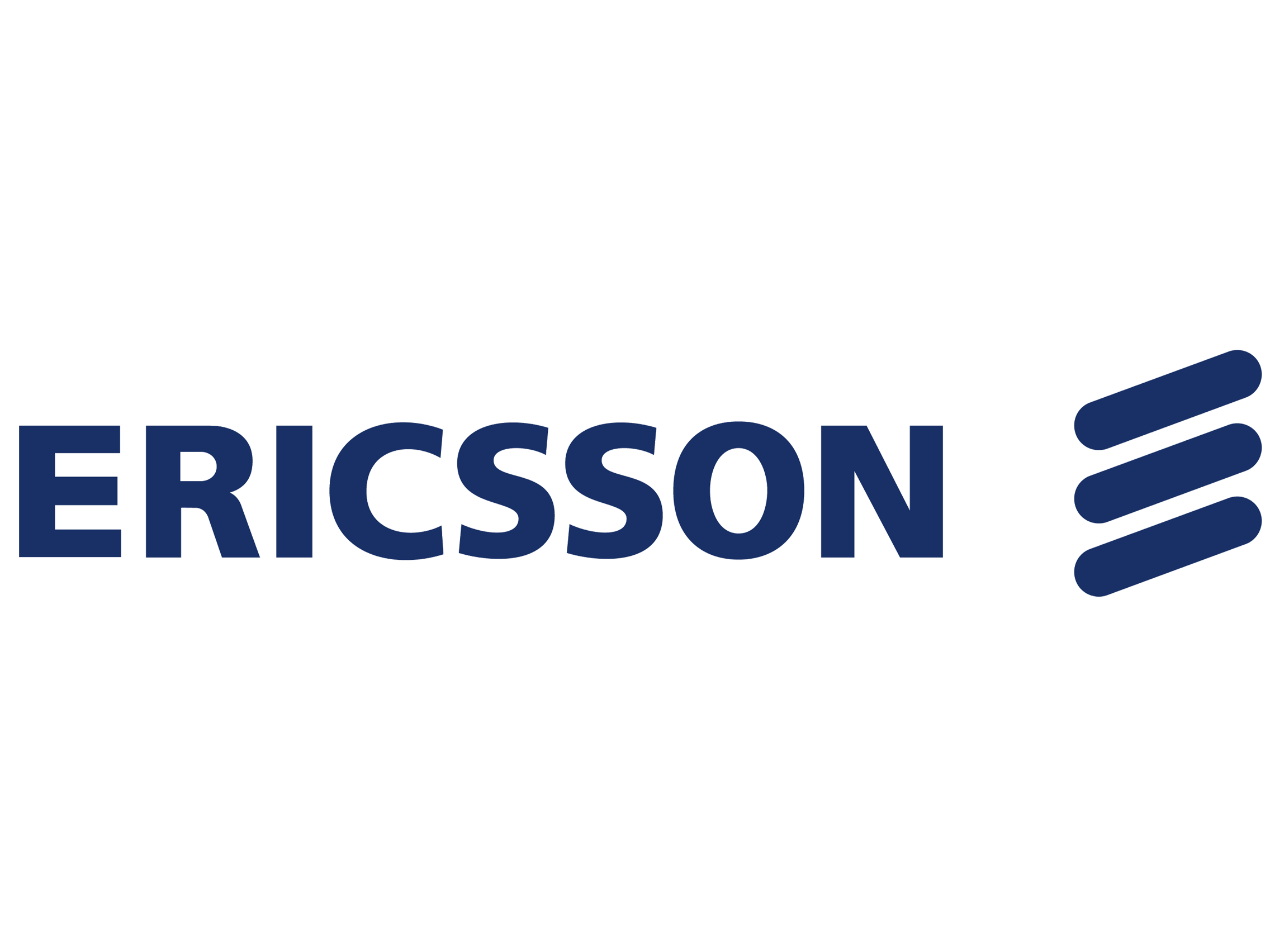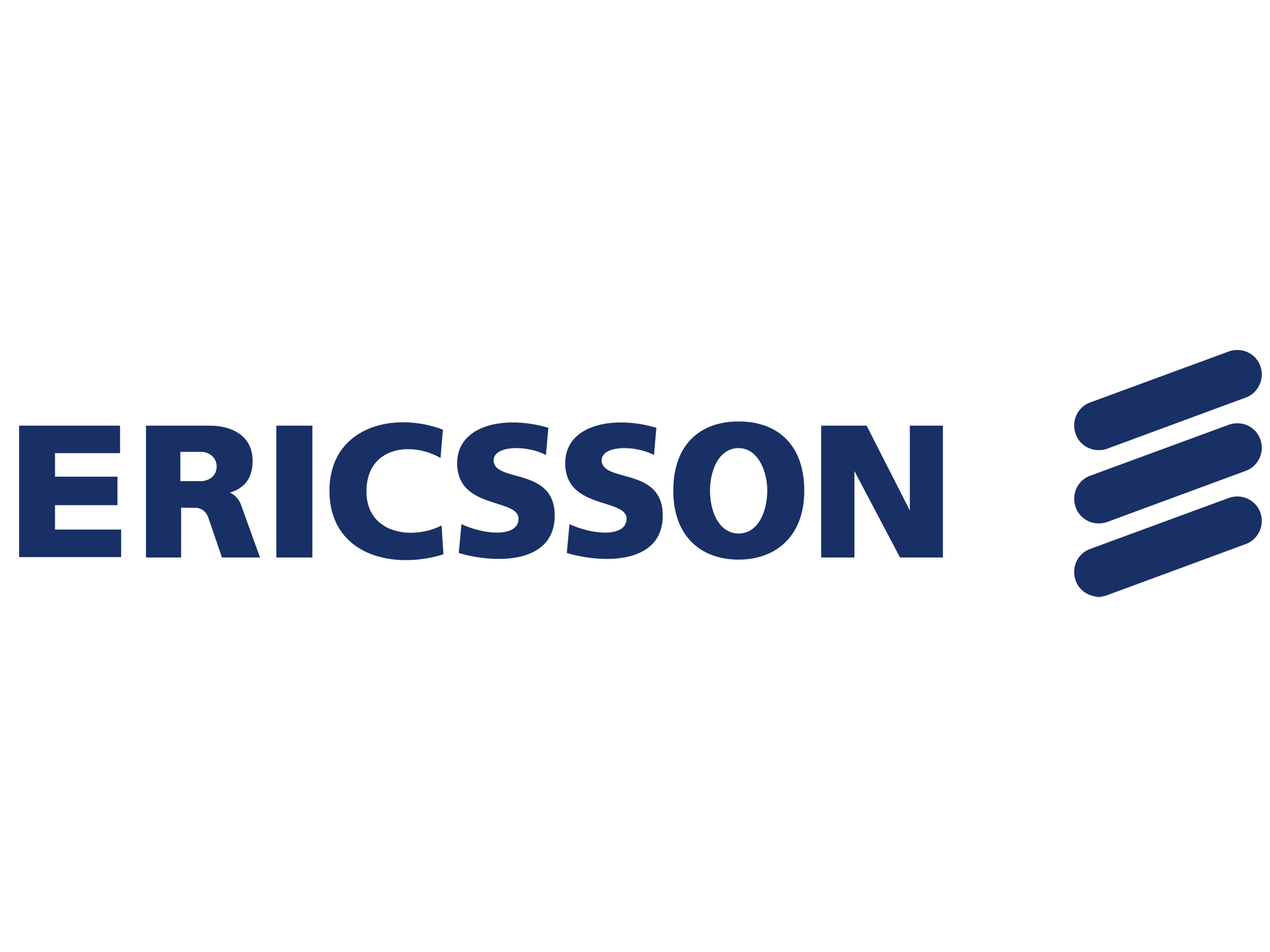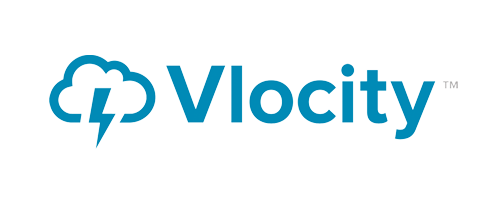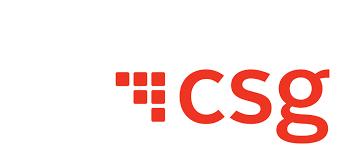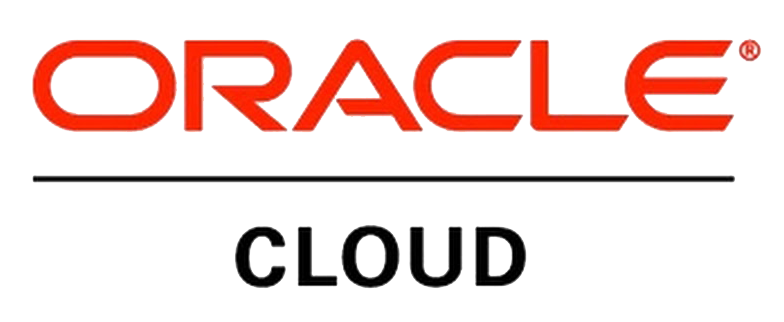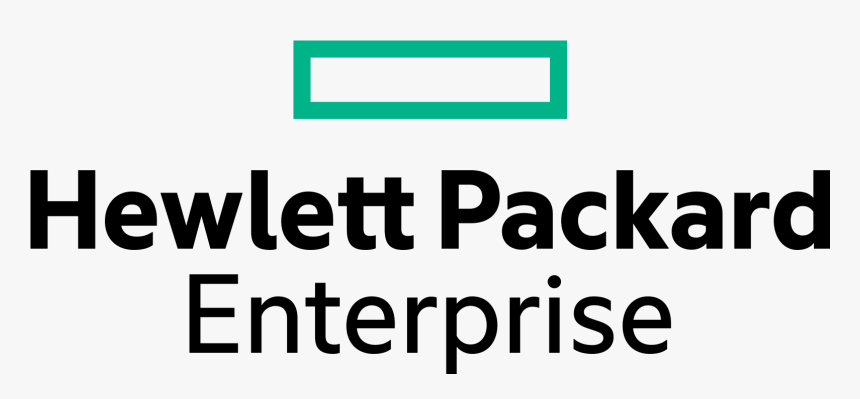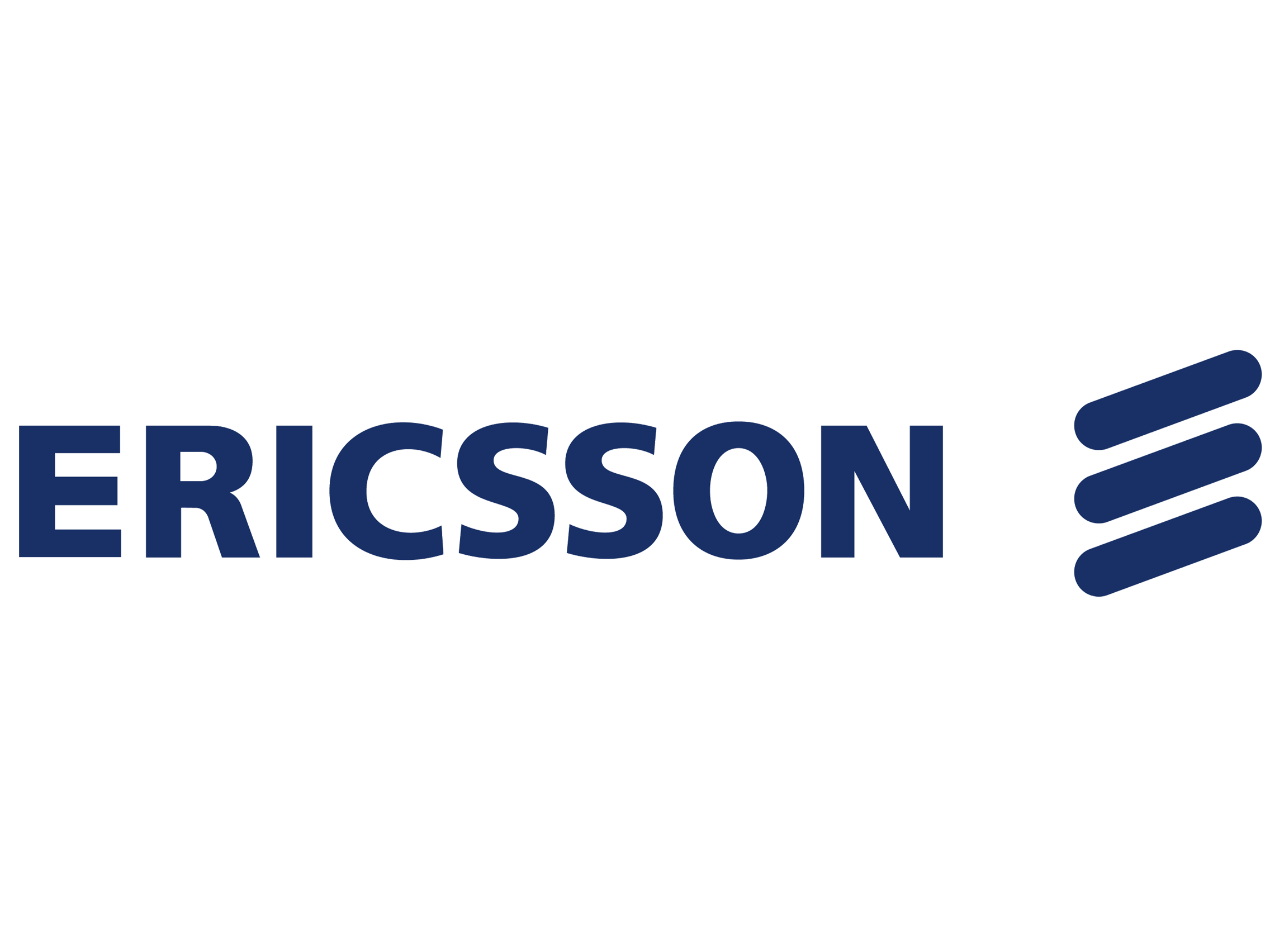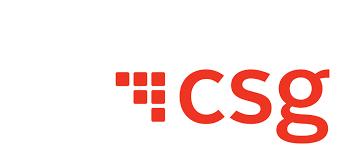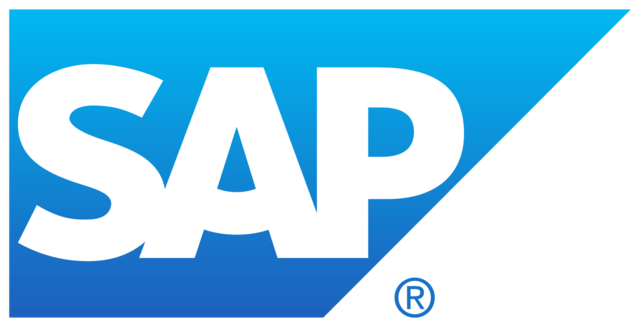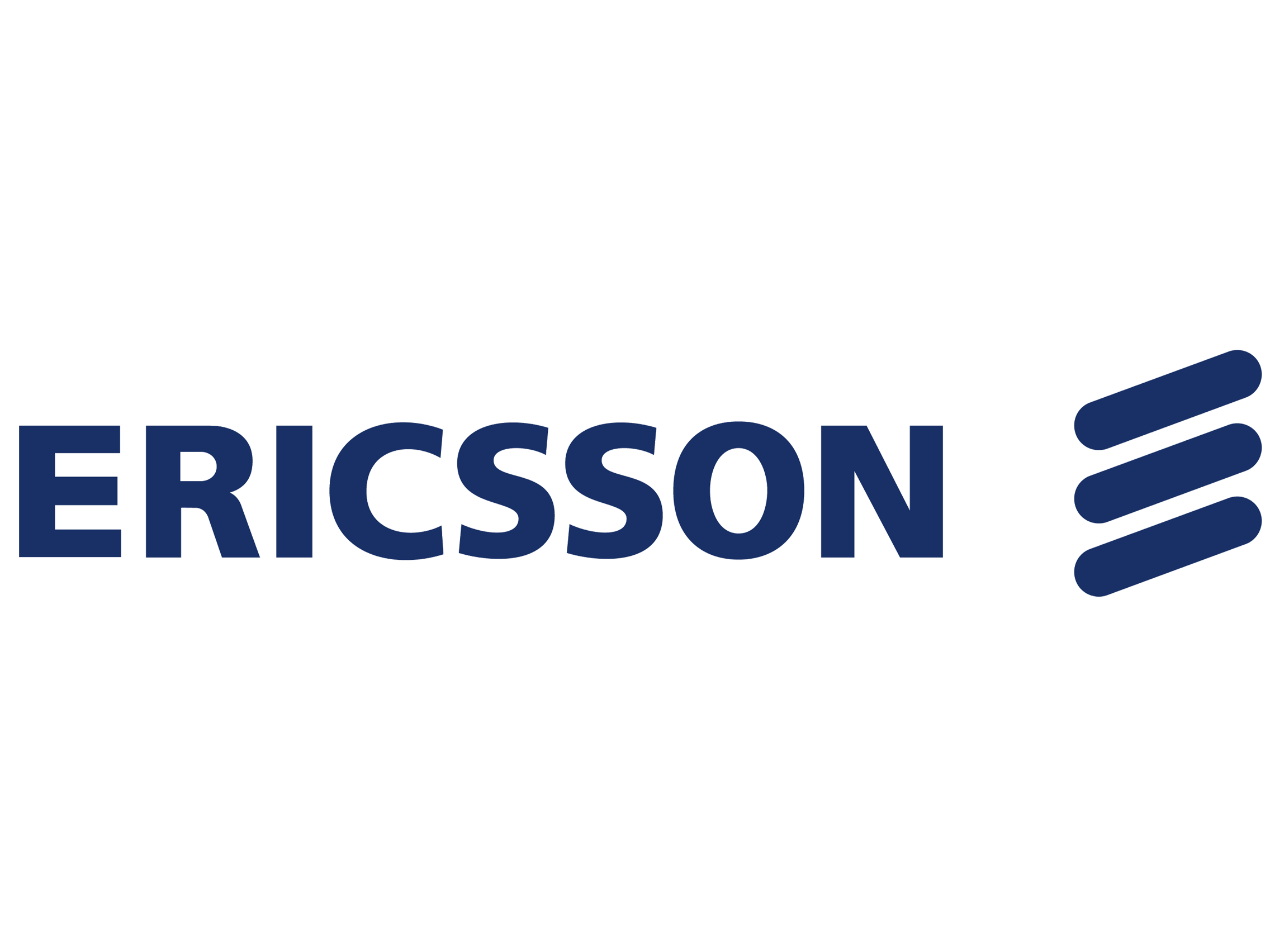 Success Stories
What our clients say about us
"….Working with Schreiber Consulting has allowed us to comply, and in most cases exceed, with our client's expectations regarding quality, budget and delivery time of the implementation projects that our two companies have been involved. Their high professionalism is not only reflected during the implementation process but since the beginning of the sales cycle where their dedication and experience allow us to prepare realistic time plans, with the right approach that allows a very thorough knowledge transfer to the rest of the project team members…"
"…..In addition to this, their sense of true customer service is commendable. Their personnel are always available to answer our questions, responding in a timely and thorough manner. If we agree that a task or assignment shall be completed in a certain manner by a specific date, there are no surprises – Schreiber Consulting's consultants get the job done on time and per specifications……"
HORACIO AGOSTINELLI
Ericsson
"It has been a great pleasure to work with such a professional company as it is Schreiber Consulting. During my five years coordinating projects and the Services Department within EHPT, I had the opportunity to work several times with professionals from Schreiber. In some occasions as colleagues in projects and in others, contracting Schreiber resources to staff EHPT project teams. The kind of relationship we managed to develop it was a truly win-win partner relationship."
MARCELO PINTER GALLOTTA
Manager, DMR Consulting
En los últimos 3 años, en Argentina, hubo una gran cantidad de nuevas empresas de Telecomunicaciones comenzando su operación. HP ayudo a estas empresas a instalar y configurar los sistemas necesarios para que puedan realizar sus negocios. En ese contexto se hizo necesaria la contratación de gente capacitada en este tipo de tareas, con experiencias de participación en proyectos similares en otros lugares del mundo.Los necesitabamos para poder encarar gran cantidad de proyectos complejos en forma paralela. En base a otras experiencias en LA seleccionamos a Schreiber Consulting S.A.
La relación no pudo ser mejor. Toda las personas que trabajaron en los proyectos de Billing, Mediación e Interconexión estaban altamente capacitadas en los productos y en el entendimiento del negocio de las telecomunicaciones. Hasta aquí es lo que uno normalmente espera, pero el diferencial mostrado por Schreiber Consulting S.A. fue el continuo compromiso con los proyectos que encaramos y con los clientes en que estuvimos trabajando. Nunca surgió una discusión en cuanto a las limitaciones de los trabajos, lo que demuestra la calidad humana de todas las personas que componen Schreiber Consulting S.A..
GUSTAVO SOFFIANTINI
HP-Argentina
Need any help? We are
here to assist you!
Schreiber Consulting always partner with leading SOFTWARE applications
Final Customers
Trusted by companies